"El Gigi" Agricultural company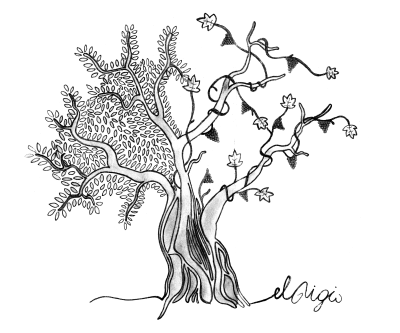 The farm that allowed the creation of the farm campsite Terra e Sogni with its pitches and trailer parks is directly on site.
El Gigi agricultural company offers the genuineness and tradition of the land, by cultivating with passion the own land in order to provide always the best.
We place our direct sale of wines, vegetable oils, seasonal km0 fruits of own production at your disposal.