PITCHES/TRAILER PARKS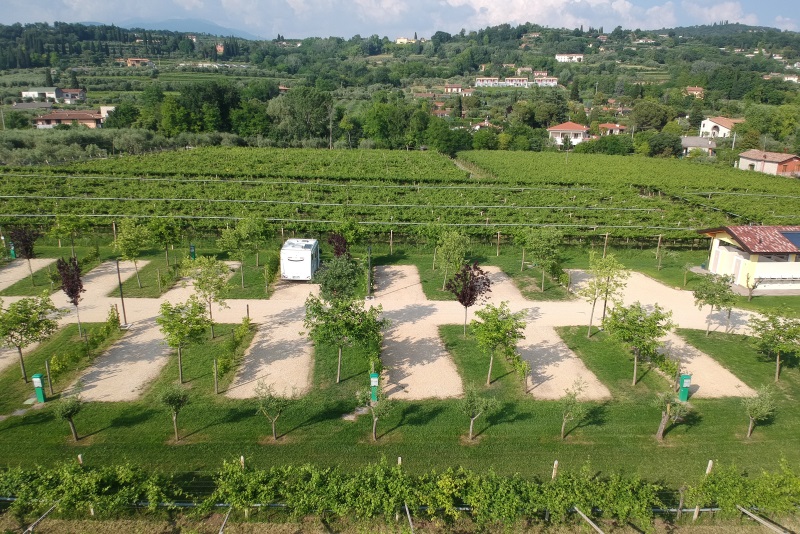 Our 15 80 meter pitches are safe, protected and lightened trailer parks which permit easy maneuvers.
Each of them owns a point which supplies water and electricity and they have a private drain shaft available for the camper sewage water.
They are located in a 20000 meter countryside among vineyards and olive groves in a fully fenced area.